Architectural geology is the field that explores the interplay between our built environment, the materials it's made of, and the sediments and bedrock it's anchored in. And Chicago is a city second to none in geologic and architectural significance.
The following images feature a small sampling of the sites and information contained in my new book, Chicago in Stone and Clay, which contains 150+ additional sites of interest, as well as a stone-identification primer and an in-depth description of Chicago's geologic history and setting.
These photos are all copyright 2022 by Raymond Wiggers. For permission for one-time use, please contact me at ray@raymondwiggers.com.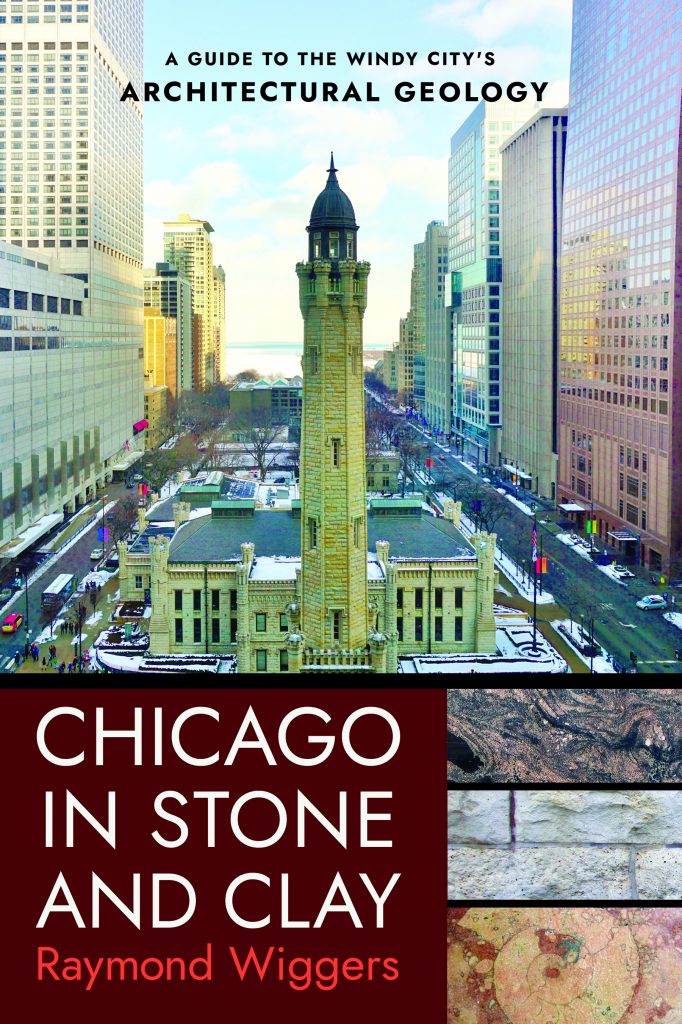 Readers of this website are eligible for a 30% discount when pre-ordering or ordering the book. For more information, contact me at ray@raymondwiggers.com, and mention you've visited my "Architectual Geology of Chicago" page.
For more on the book itself, visit its Cornell University Press webpage.
Table of Contents & Links to Chapters
(For More Detailed Descriptions of These Sample Sites and 150+ More, See Chicago in Stone and Clay)
CHAPTER 5: The Loop, Northeastern Quadrant
CHAPTER 6: The Loop, Southeastern Quadrant
CHAPTER 7: The Loop, Southwestern Quadrant
CHAPTER 8: The Loop, Northwestern Quadrant
CHAPTER 9: Near West Side, Garfield Park, & Humboldt Park
CHAPTER 10: South Loop, Museum Campus, Prairie Avenue, Douglas, and Bronzeville
CHAPTER 11: McKinley Park, Back of the Yards, Kenwood, Washington Park, Hyde Park, Woodlawn, & Englewood 
CHAPTER 12: Auburn Gresham, South Shore, South Chicago, and Pullman
CHAPTER 13: The Magnificent Mile & Streeterville
 CHAPTER 15: The Gold Coast & Old Town
CHAPTER 16: Logan Square, Lincoln Park, & Lake View
CHAPTER 17: Uptown & Ravenswood
CHAPTER 18: Edgewater, Rogers Park, & Sauganash
---
CHAPTER 5: The Loop, Northeastern Quadrant
SITE 5.3: 333 N. MICHIGAN AVENUE
SITE 5.10: CHICAGO CULTURAL CENTER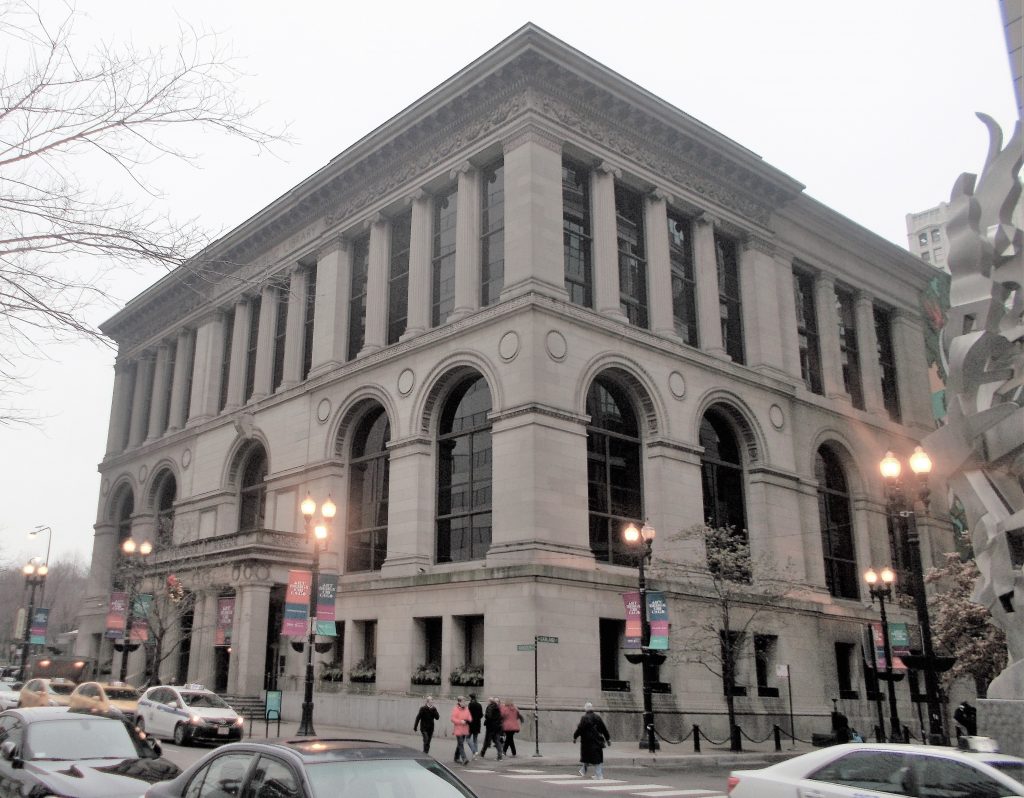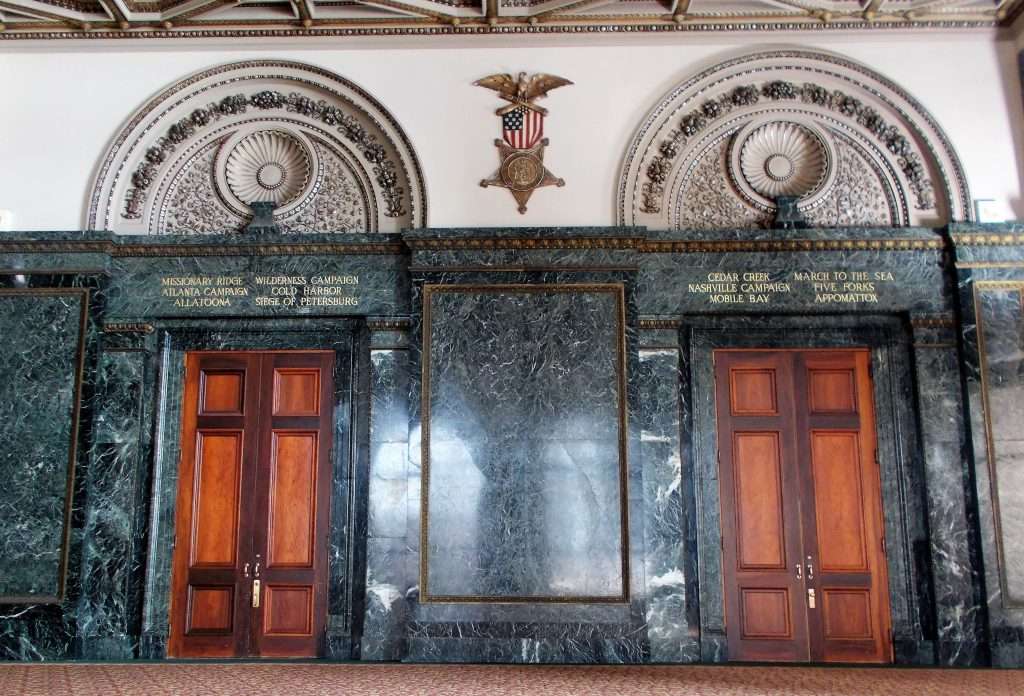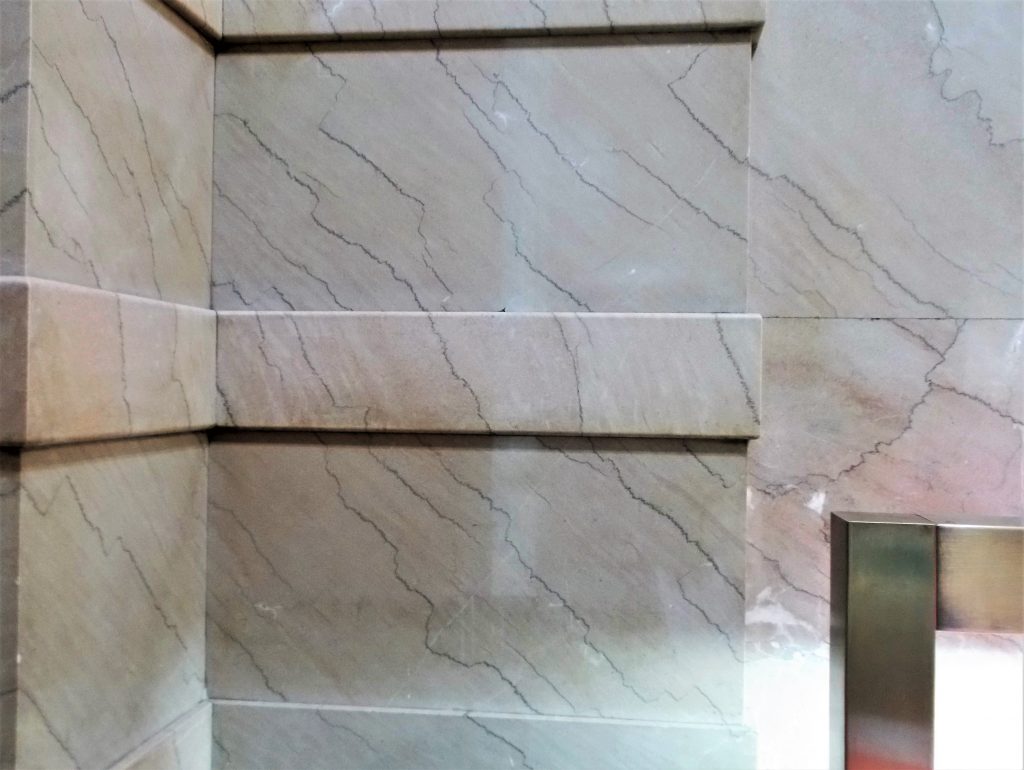 SITE 5.19: PITTSFIELD BUILDING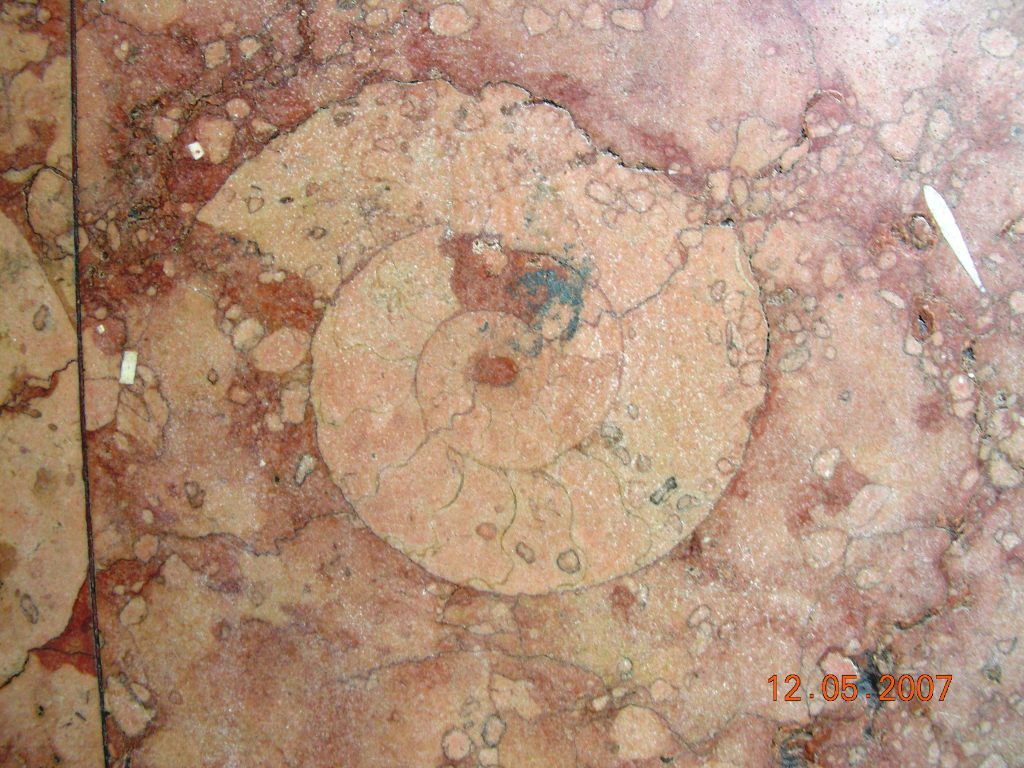 Chapter 6: The Loop, Southeastern Quadrant
SITE 6. 7: RAILWAY EXCHANGE BUILDING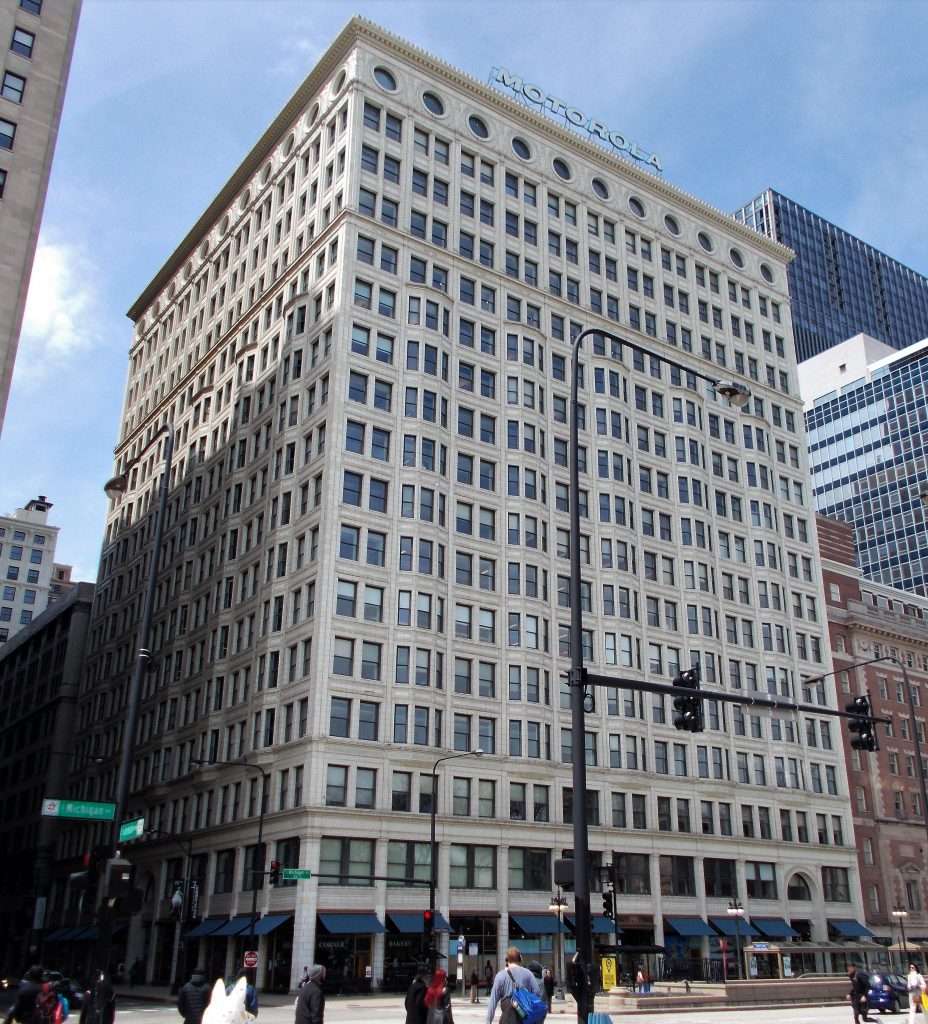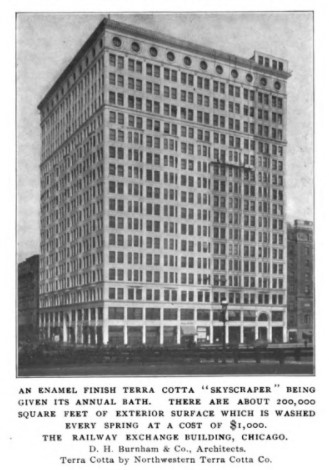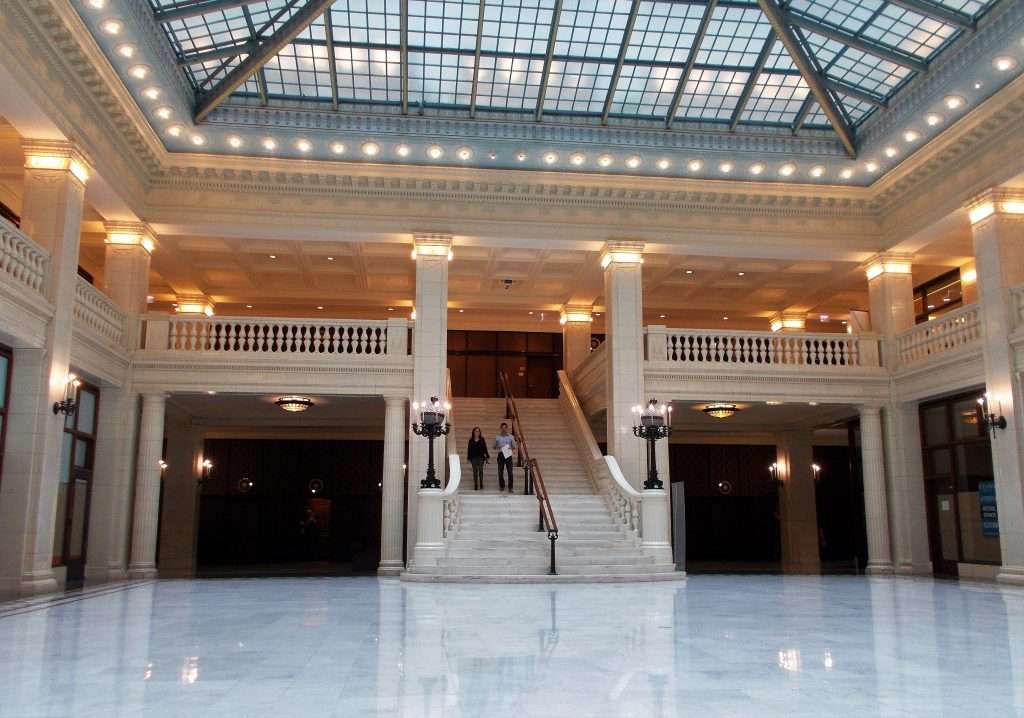 Chapter 7: The Loop, Southwestern Quadrant
SITE 7.13: THE ROOKERY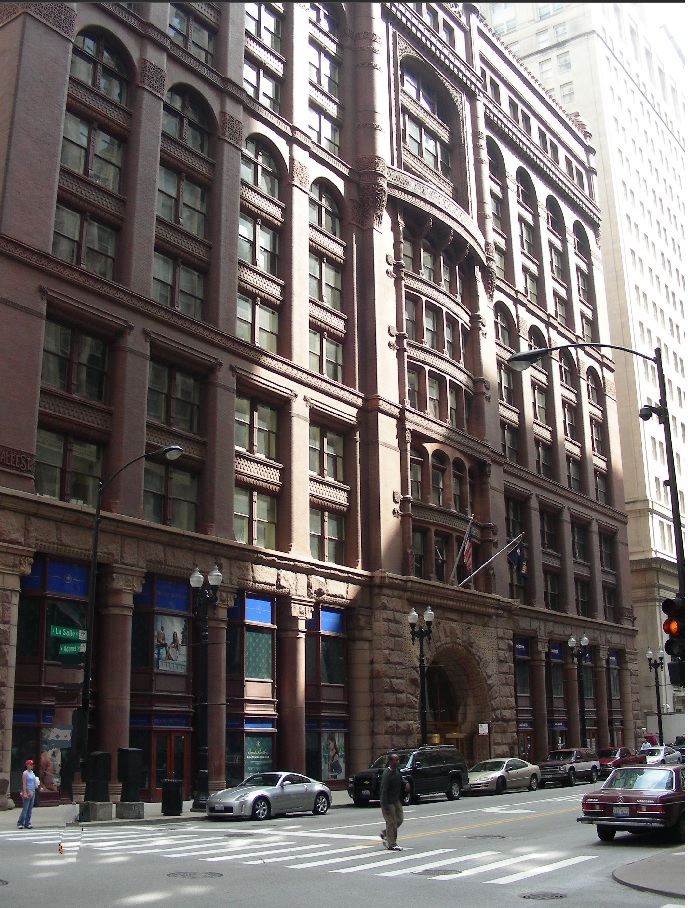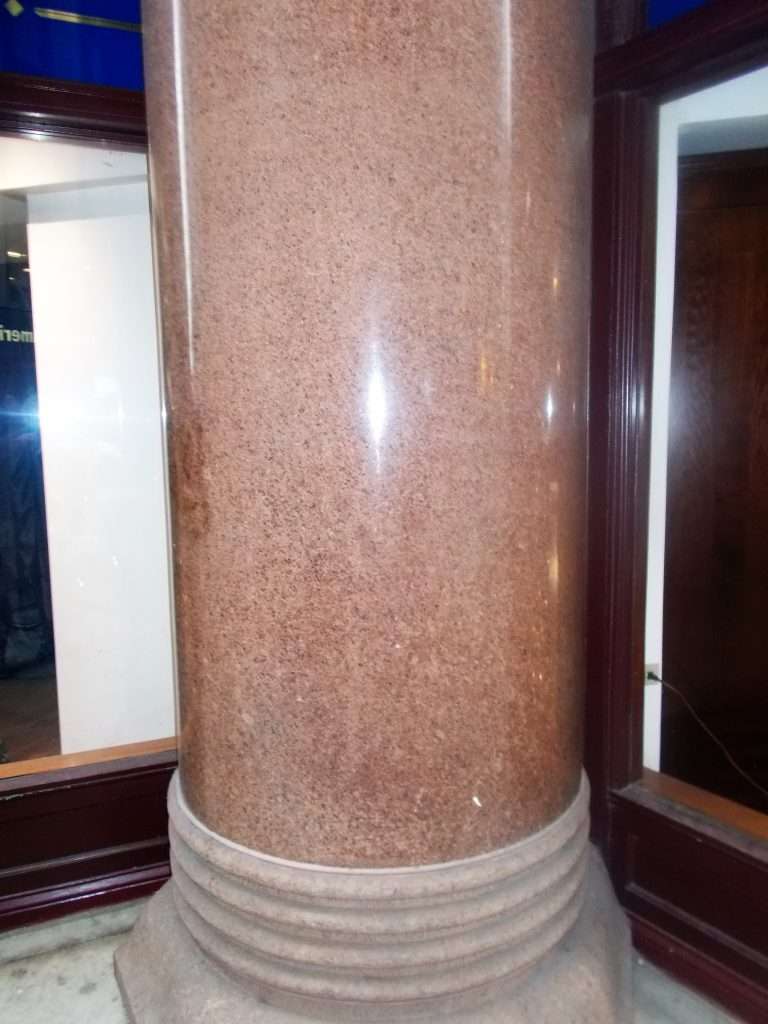 Chapter 8: The Loop, Northwestern Quadrant
SITE 8.16: RICHARD J. DALEY CENTER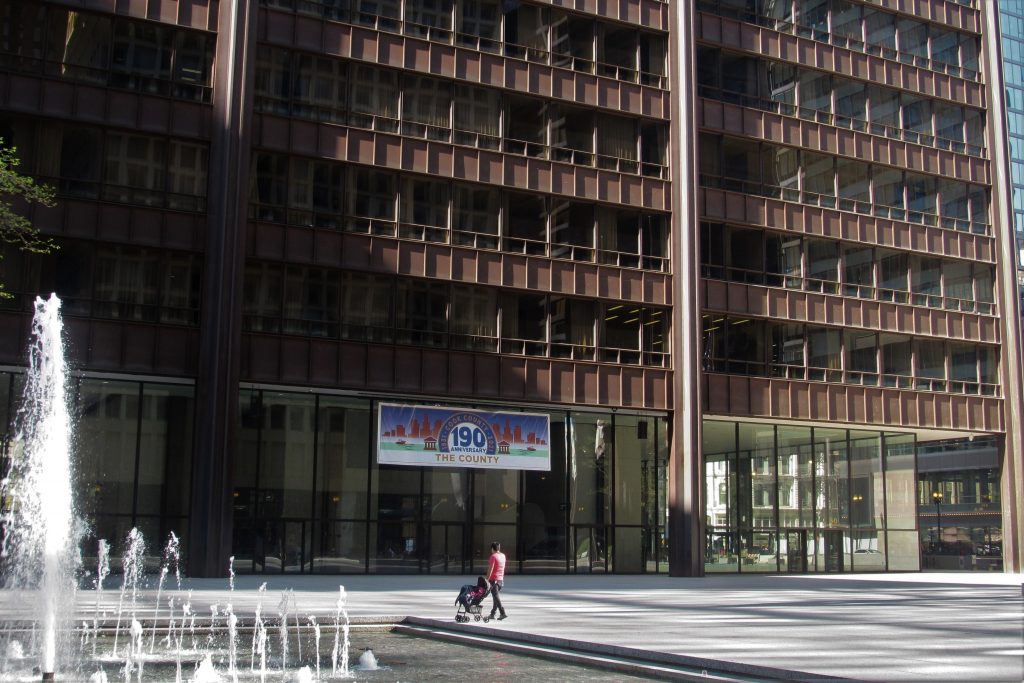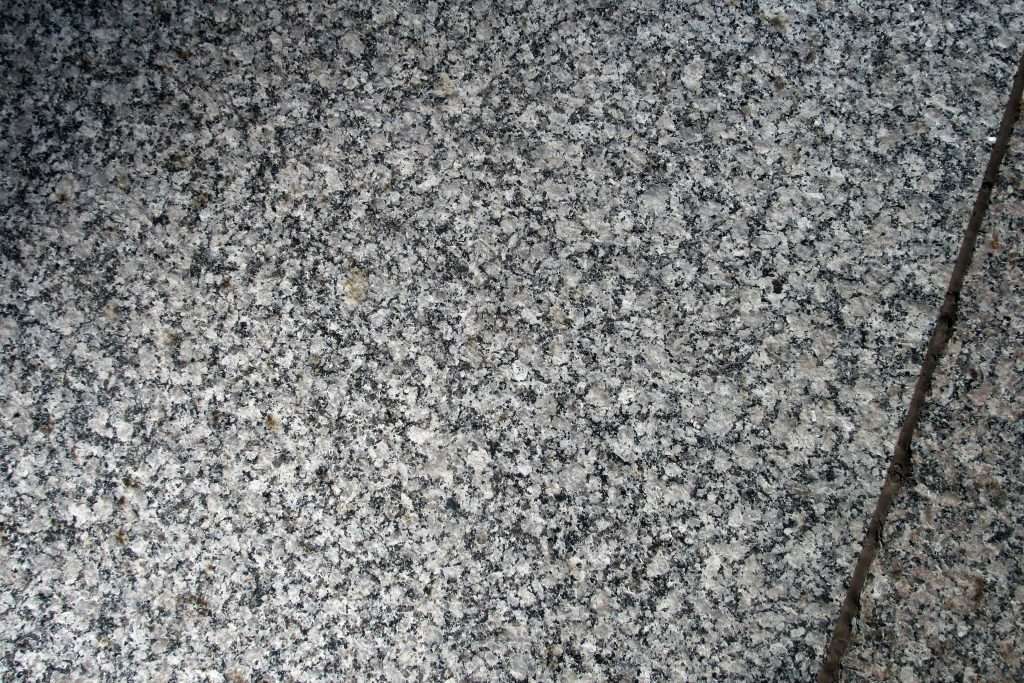 Chapter 9: Near West Side, Garfield Park, & Humboldt Park
SITE 7.1: DAILY NEWS BUILDING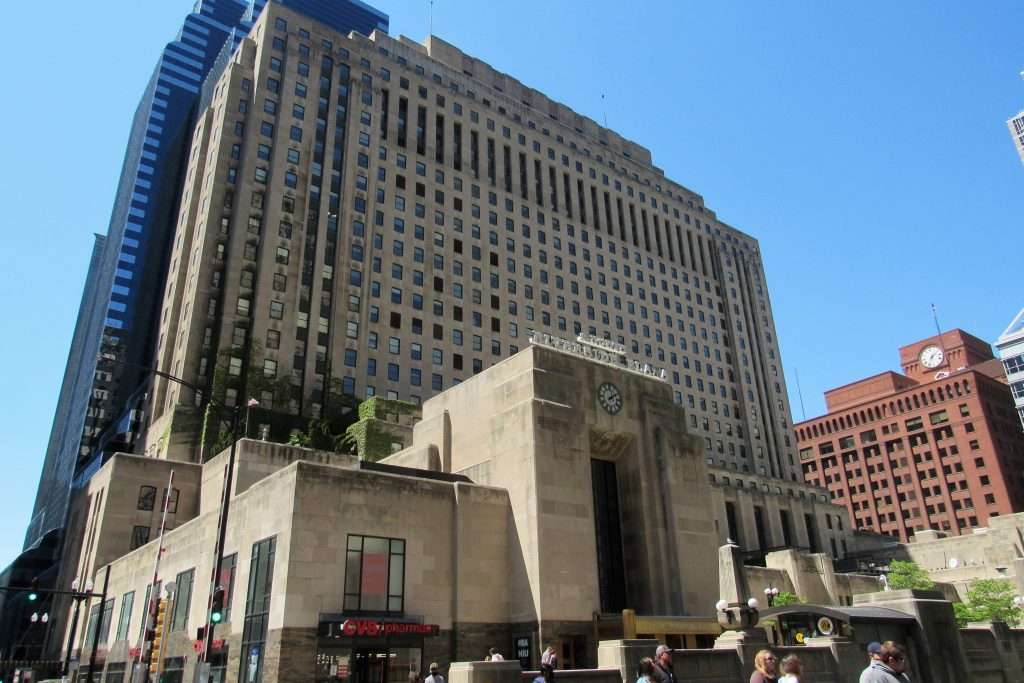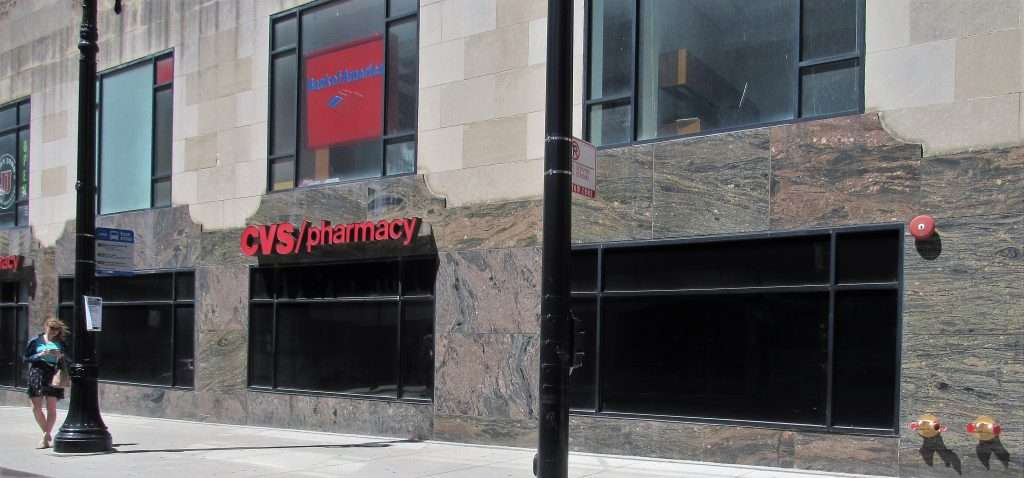 Chapter 10: South Loop, Museum Campus, Prairie Avenue, Douglas, & Bronzeville
SITE 10.10: JOHN J. GLESSNER HOUSE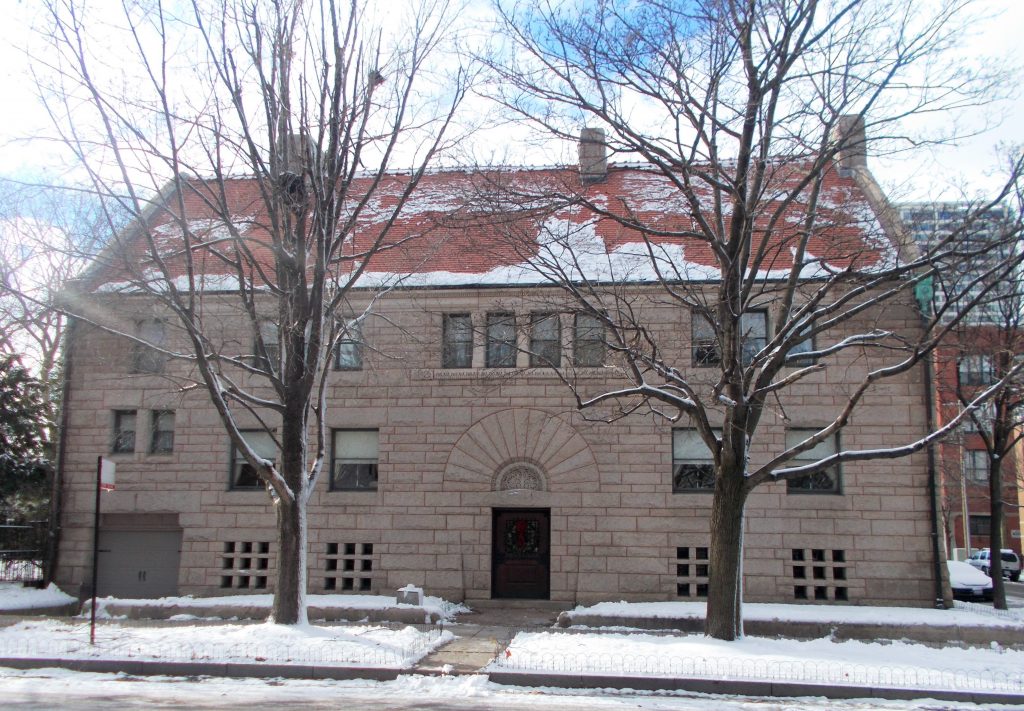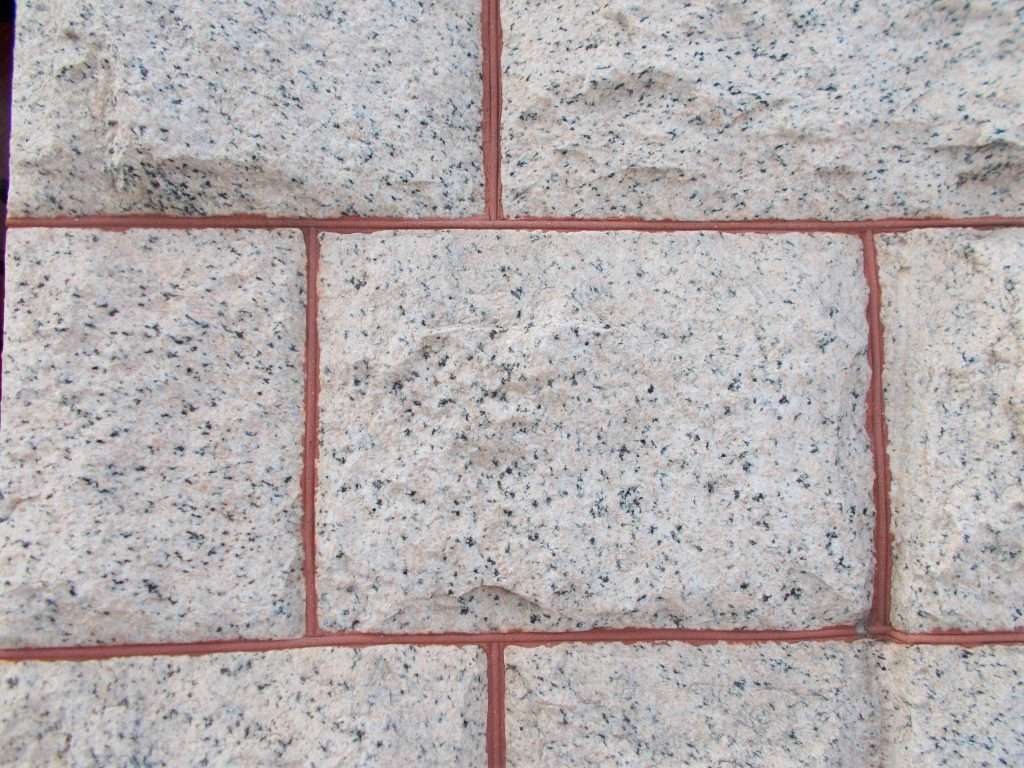 CHAPTER 11: McKinley Park, Back of the Yards, Kenwood, Washington Park, Hyde Park, Woodlawn, & Englewood
SITE 11.1: UNION STOCKYARDS GATE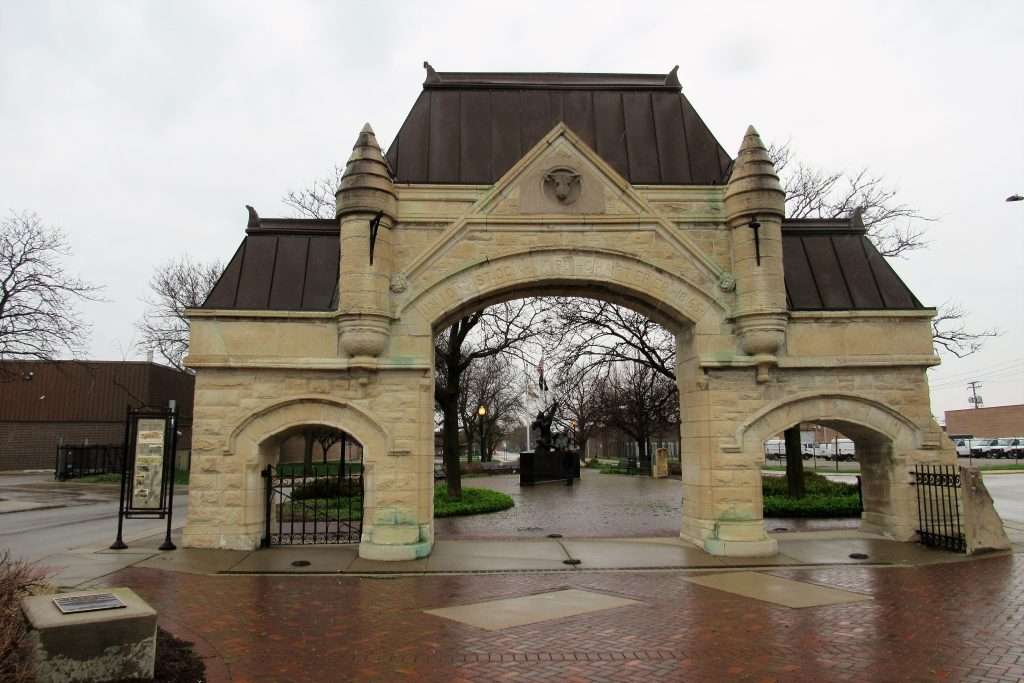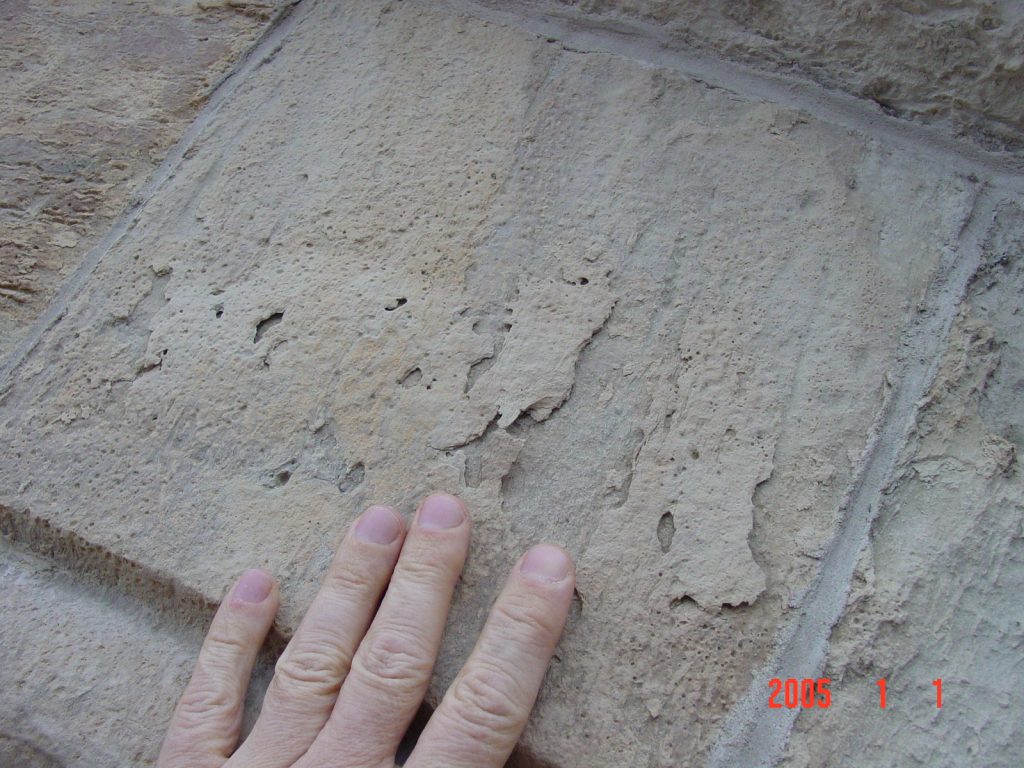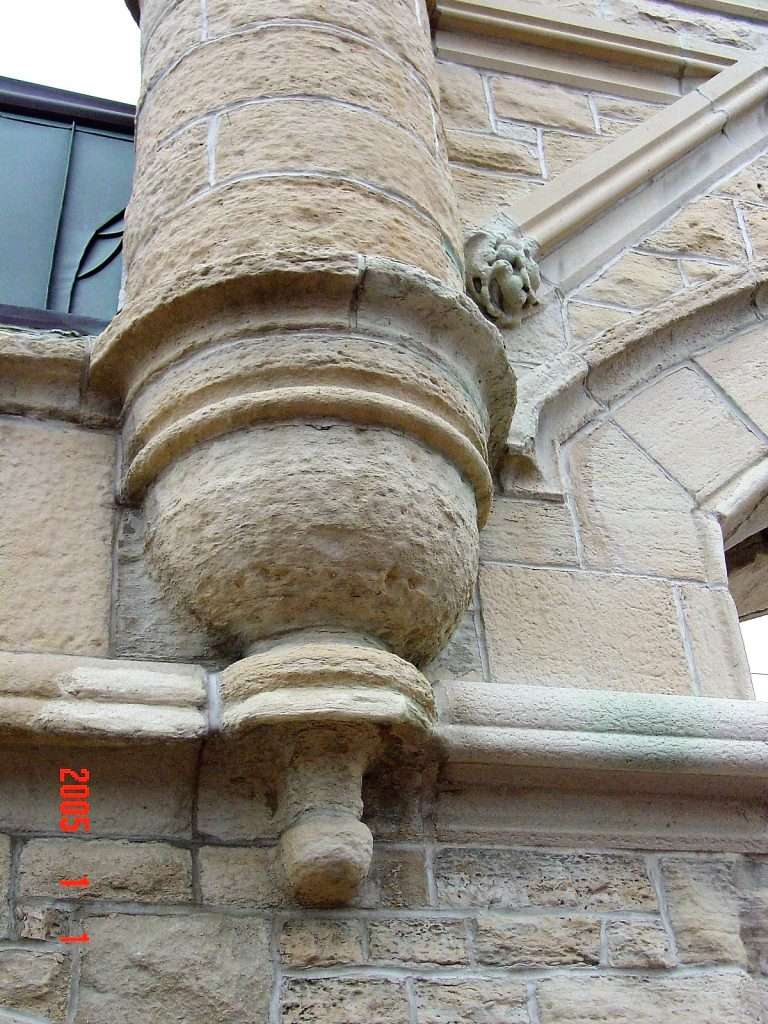 Chapter 12: Auburn Gresham, South Shore, South Chicago,
and Pullman
SITE 12.5: GREENSTONE UNITED METHODIST CHURCH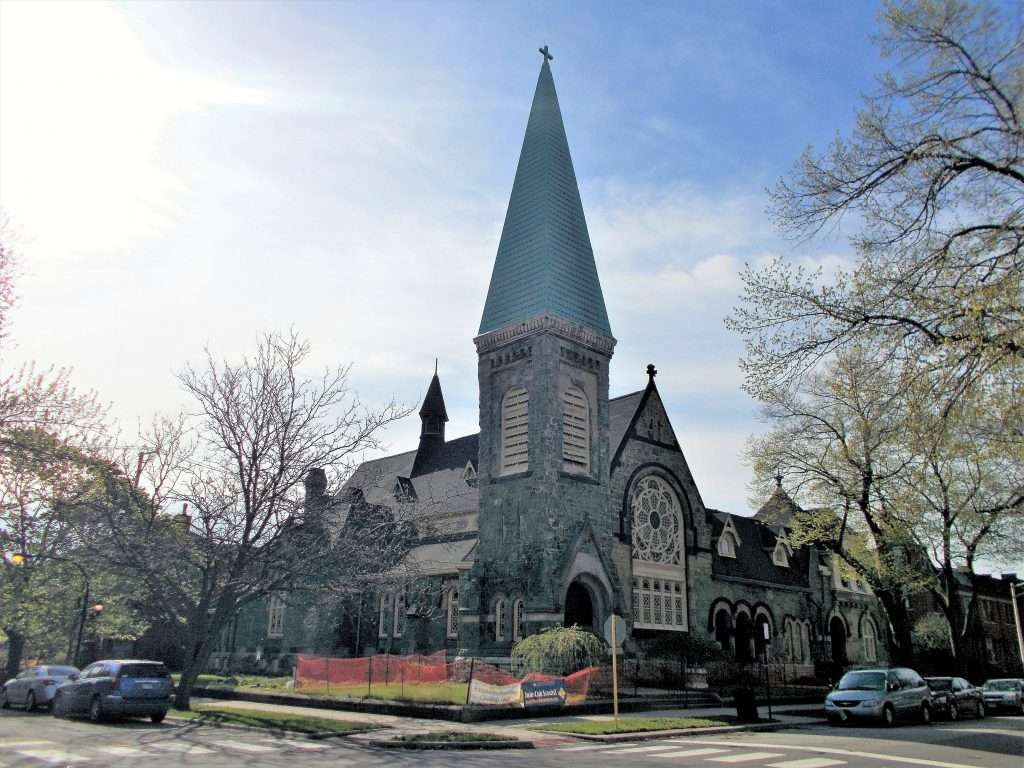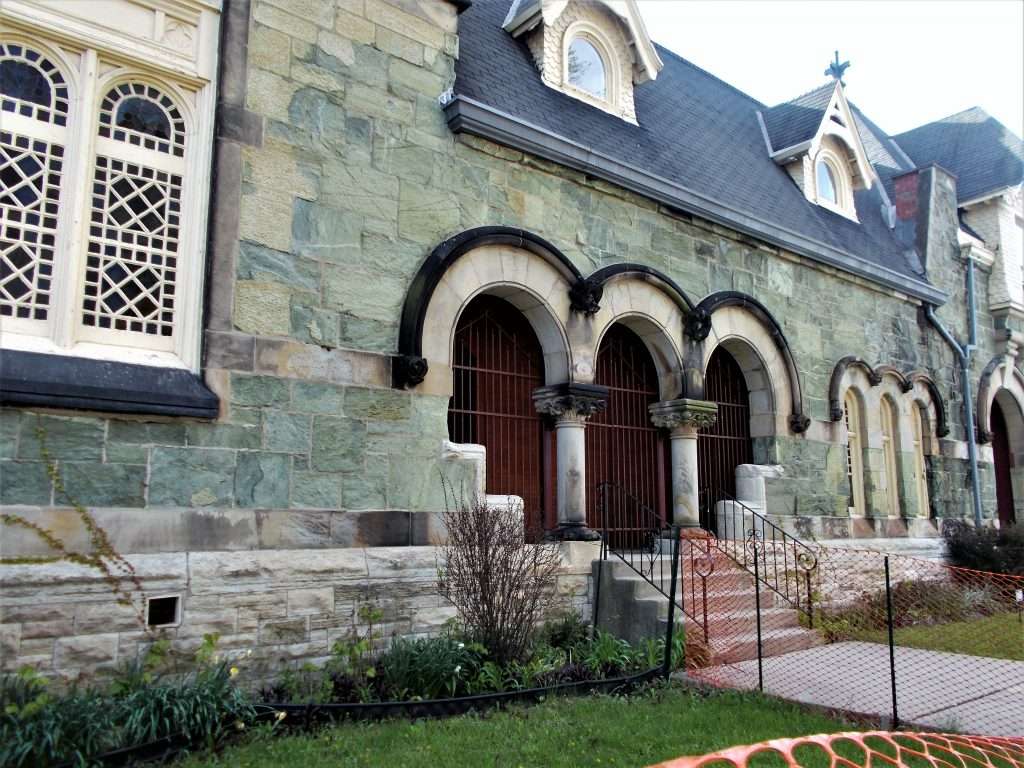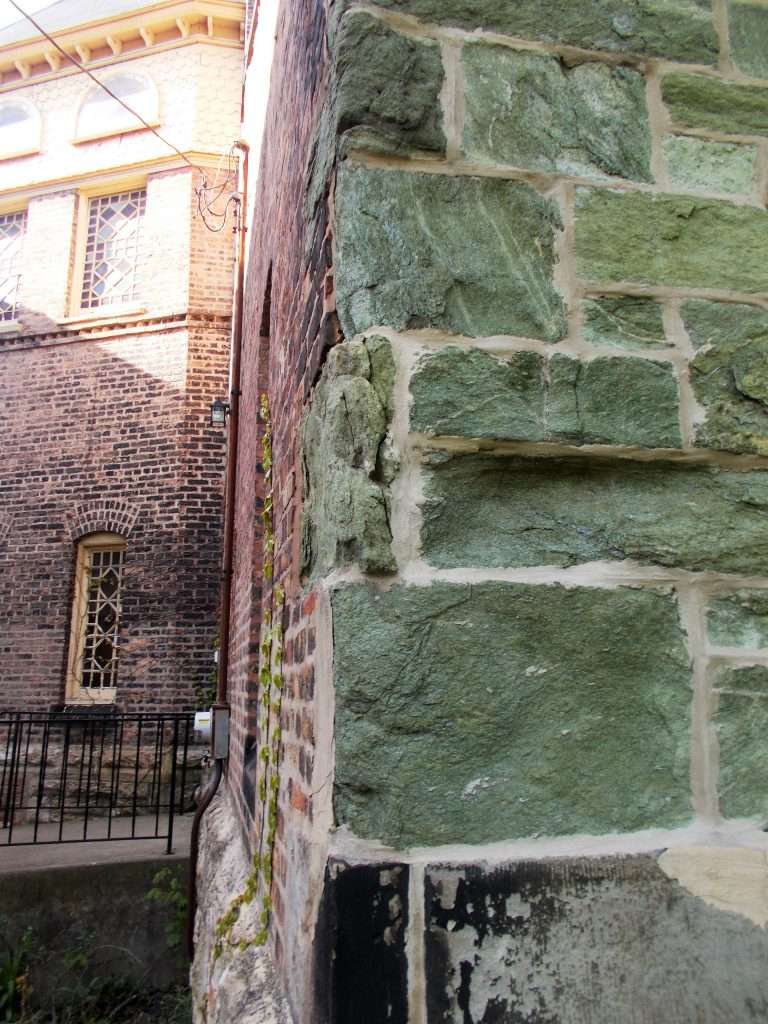 CHAPTER 13: The Magnificent Mile & Streeterville
SITE 13.2: TRIBUNE TOWER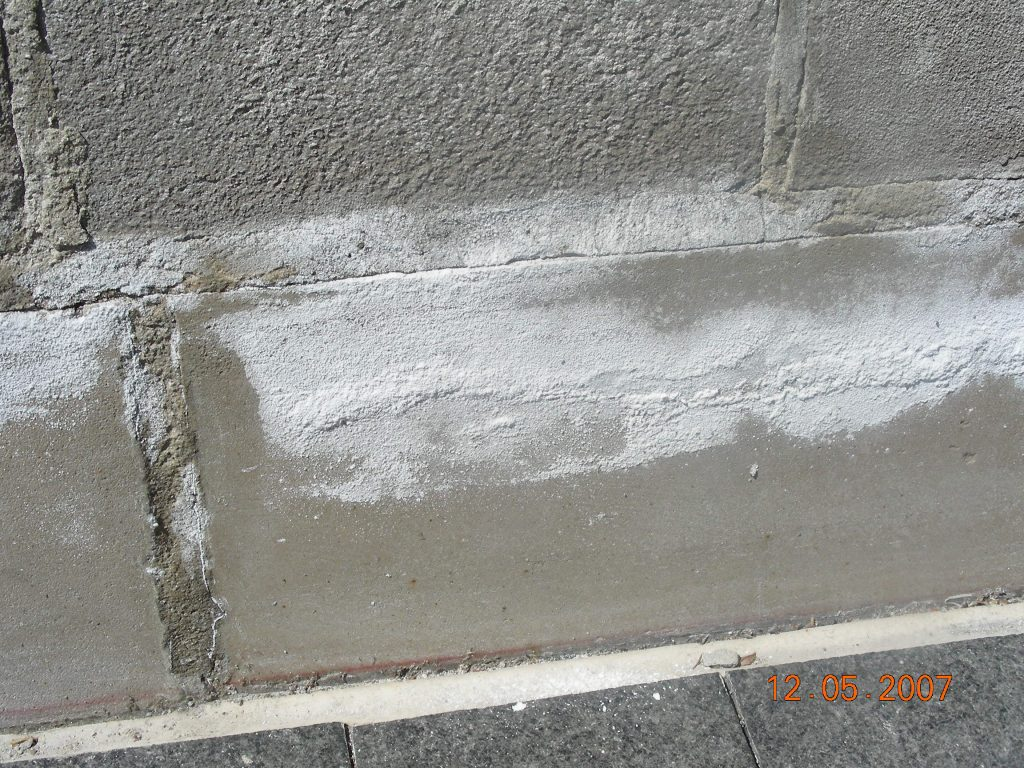 CHAPTER 14: River North
SITE 14.8: RANSOM R. CABLE HOUSE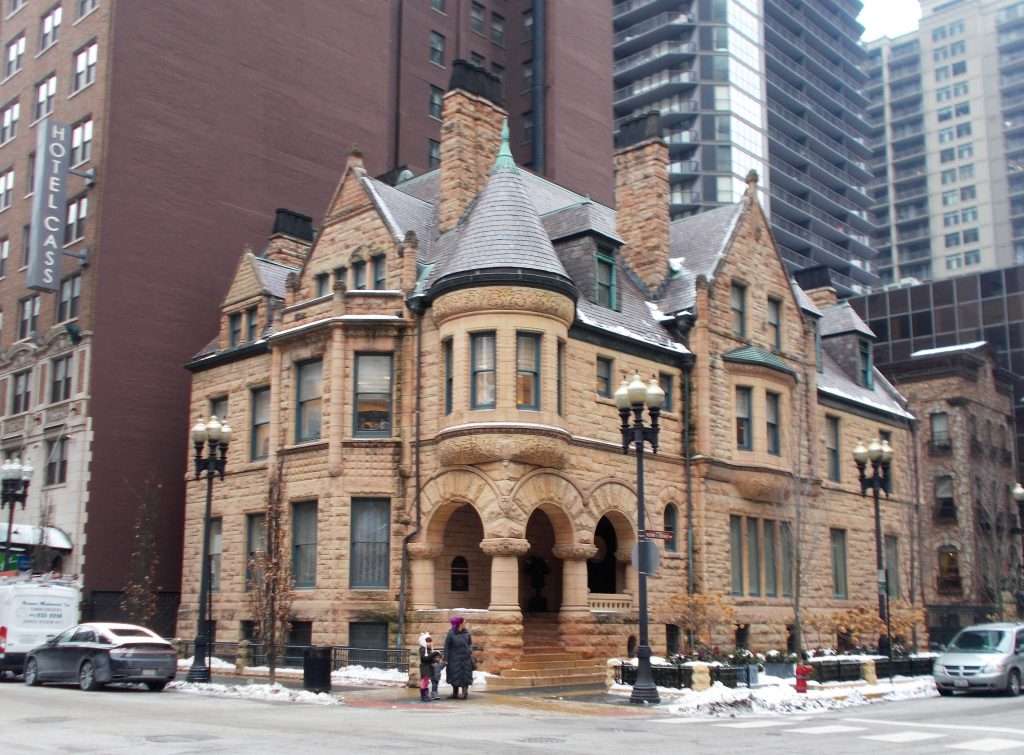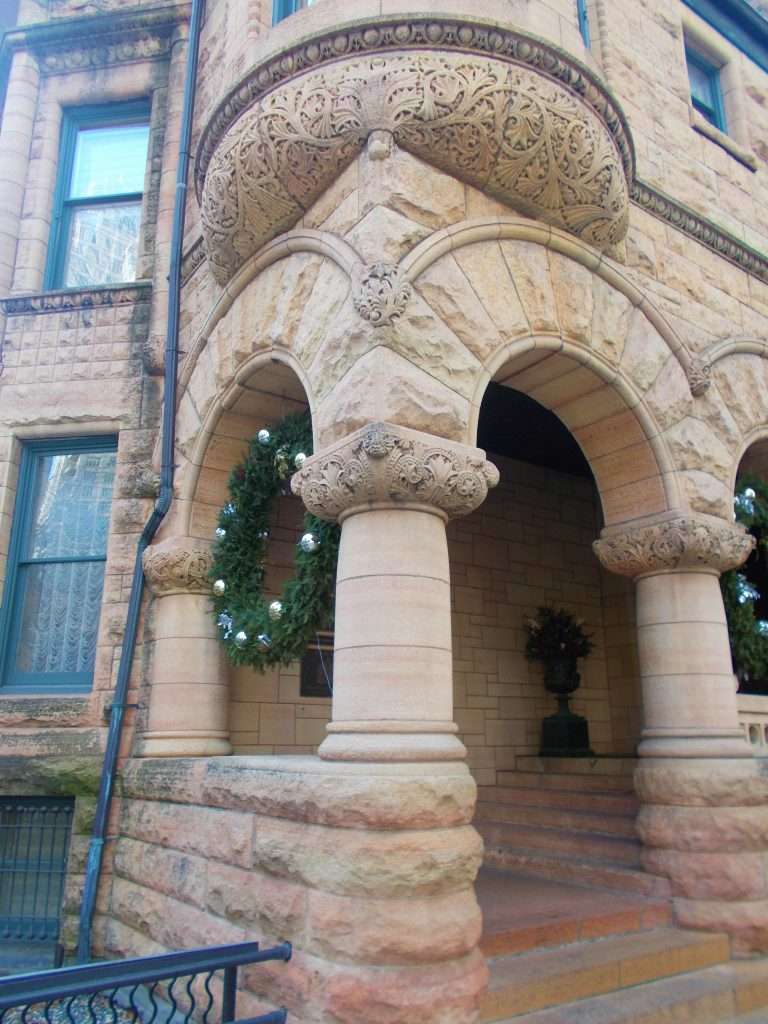 CHAPTER 15: The Gold Coast & Old Town
SITE 15.4: EDWIN J. GARDINER HOUSE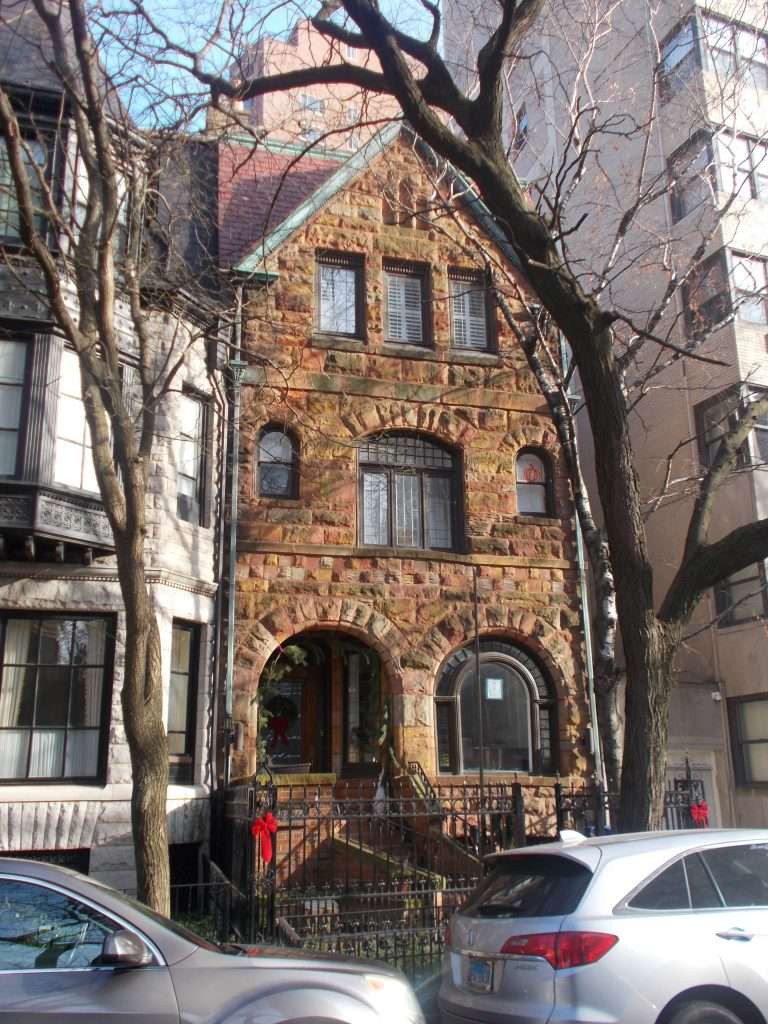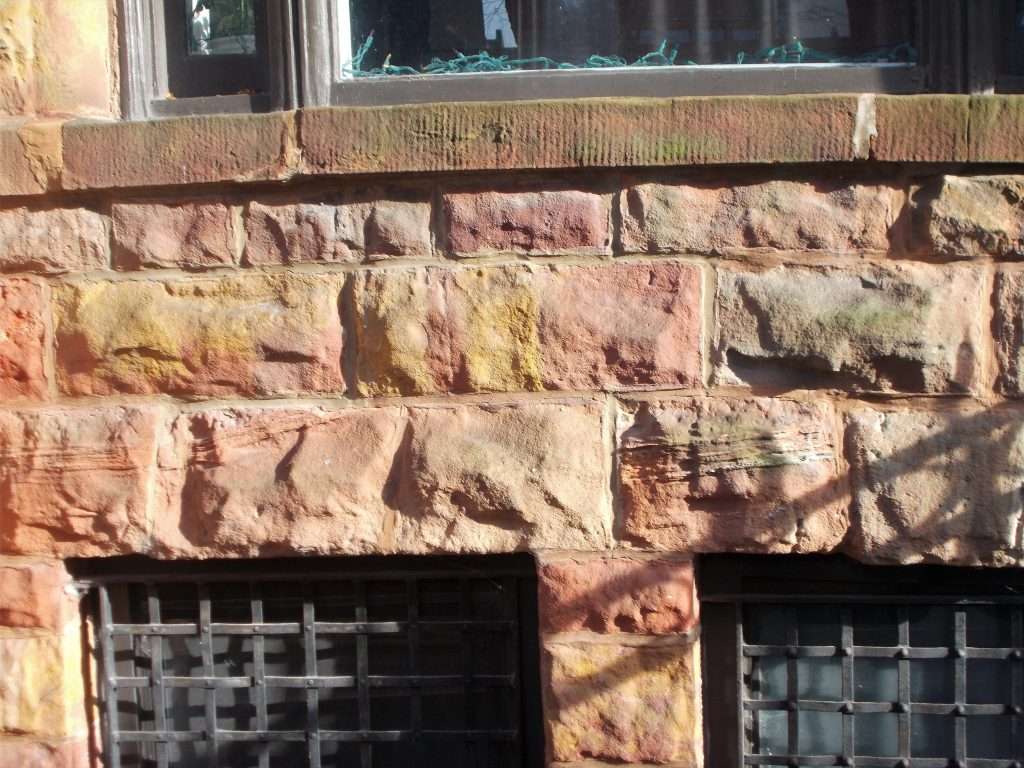 CHAPTER 16: Logan Square, Lincoln Park, & Lake View
SITE 16.8: THE BREWSTER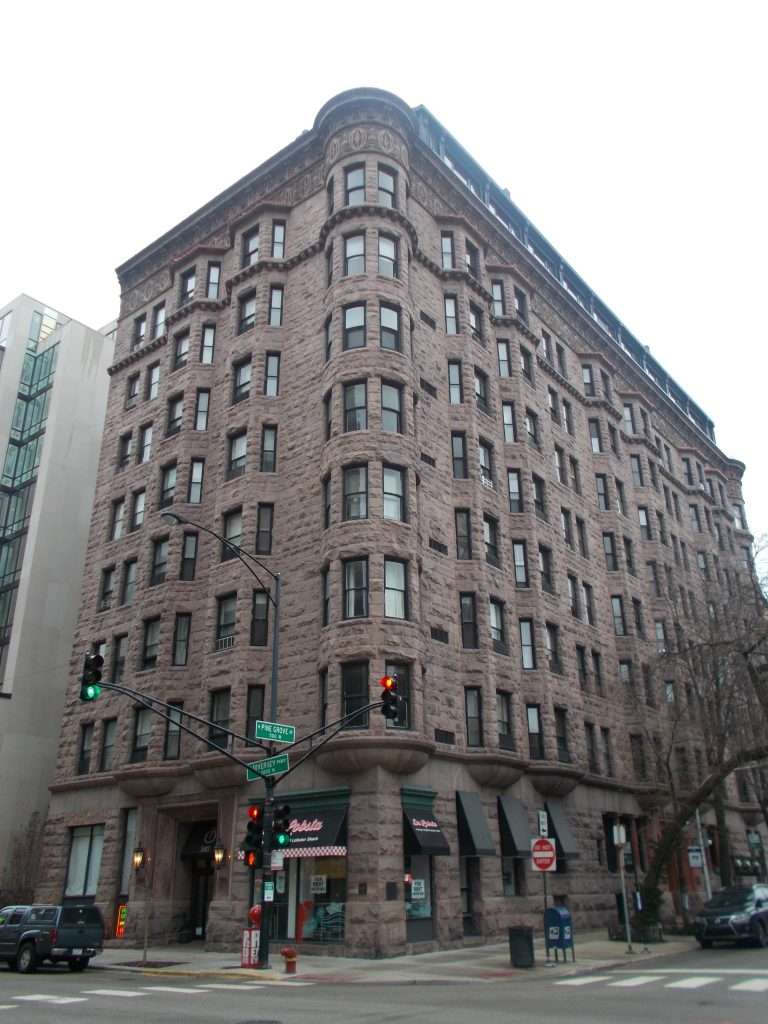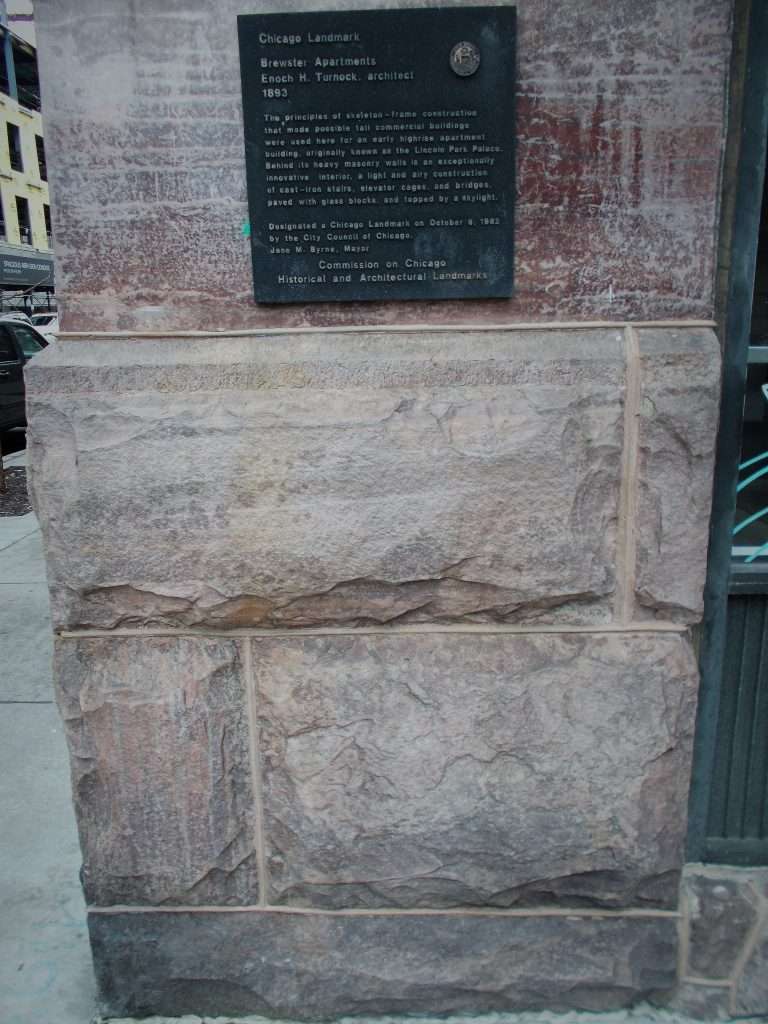 CHAPTER 17: Uptown & Ravenswood
SITE 17.1: GRACELAND CEMETERY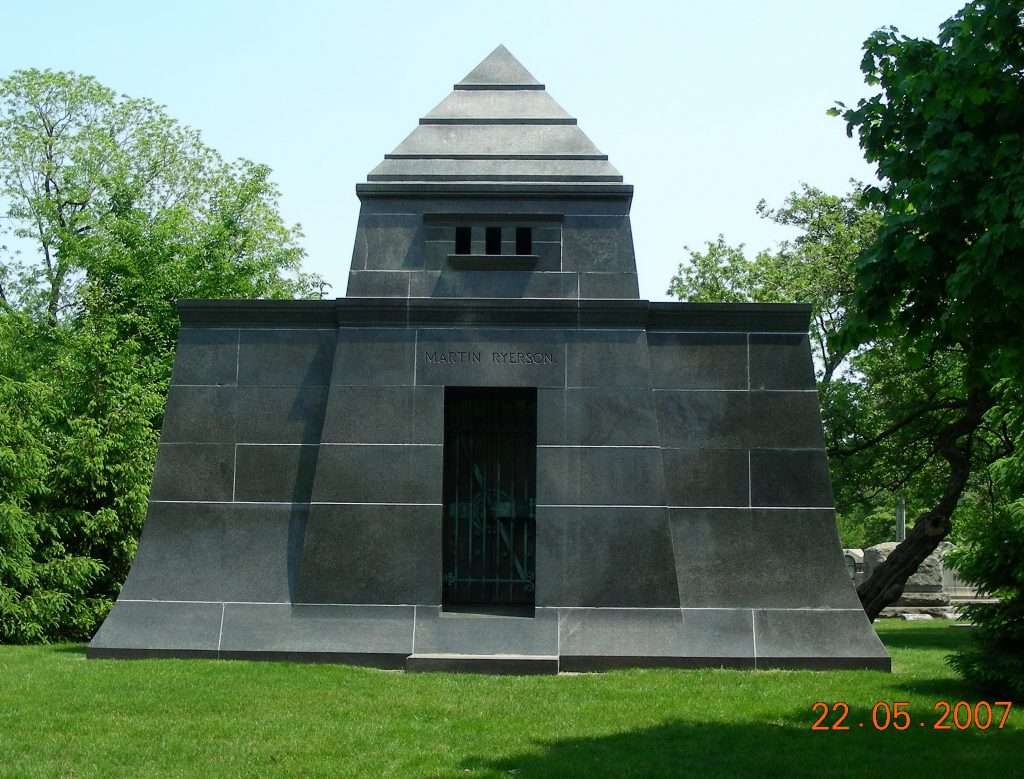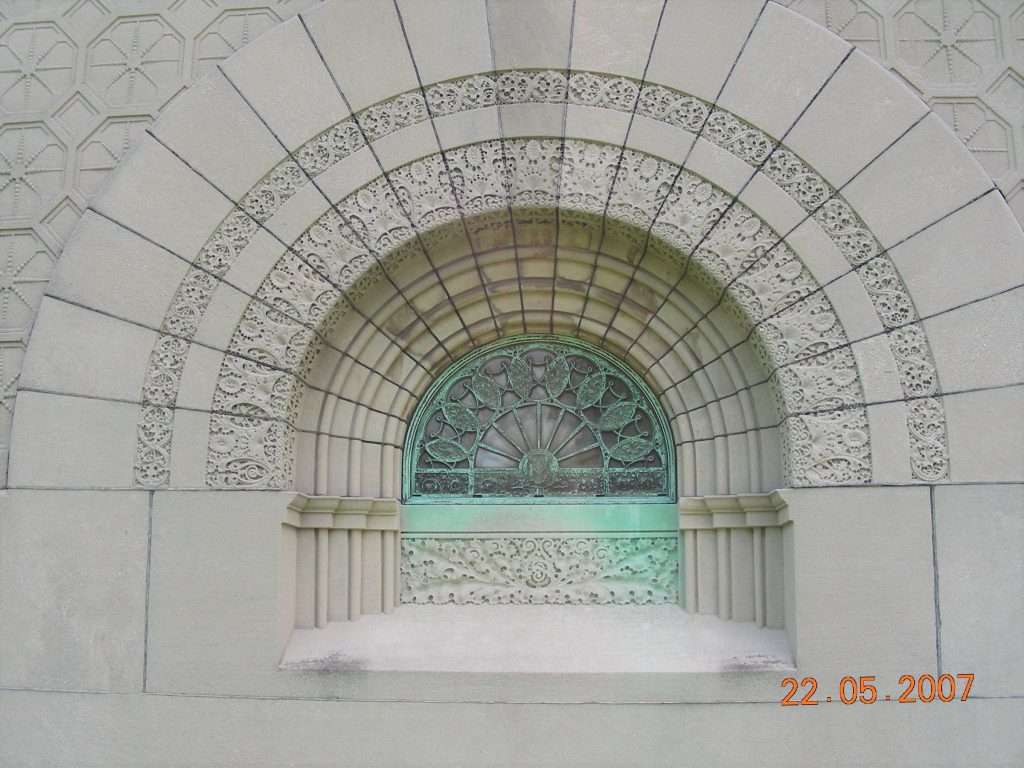 CHAPTER 18: Edgewater, Rogers Park, & Sauganash
SITE 18.2: ROSEHILL CEMETERY