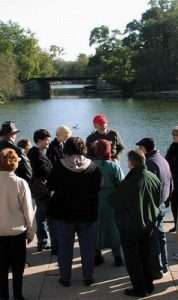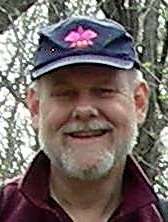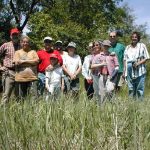 A native of northeastern Illinois, Raymond Wiggers is a graduate of New Trier East High School in Winnetka and Purdue University in West Lafayette, Indiana. After receiving his Bachelor of Science degree he served on active duty as an officer in the U.S. Navy, as a gunnery officer aboard USS Little Rock and then Fleet Navigator and Special Operations Officer for Commander, U.S. Sixth Fleet deployed in the Mediterranean Sea.
Following his return from Europe and military service, Ray worked in fields that demonstrate his continuing interest in and professional commitment to a wide range of subjects, including Earth science, botany, teaching, leadership and management, and nonfiction writing. His positions have included those of geologist and field inspector for the Illinois Environmental Protection Agency, open-space advocate and park-improvement program director, chief horticulturist for a New York City landmark garden, horticultural company owner, Vermont Public Radio classical-music host, Illinois State Museum curator, National Park Service ranger, commercial greenhouse manager and orchidist, noted public lecturer and tour guide, and professor on the faculties of Barat College of DePaul University and Lake Forest College.
As a writer, Ray has so far produced five published books for adults and children on natural-history themes. These include the critically acclaimed Plant Explorer's Guide to New England and the perennially popular and highly praised Geology Underfoot in Illinois. He has also authored various newspaper and periodical articles, including three major contributions to Chicago Wilderness magazine. His latest book, Chicago in Stone and Clay, was published in 2022.
At the end of 2017, Ray retired from his faculty positions at two colleges in northeastern Illinois, where he'd taught hundreds of students over the past decade as an instructor in Earth Science, Geology of Illinois, Physical Geography, and Oceanography. He now pursues an active career as an author, public lecturer, adult-education instructor, and a natural-history tour guide.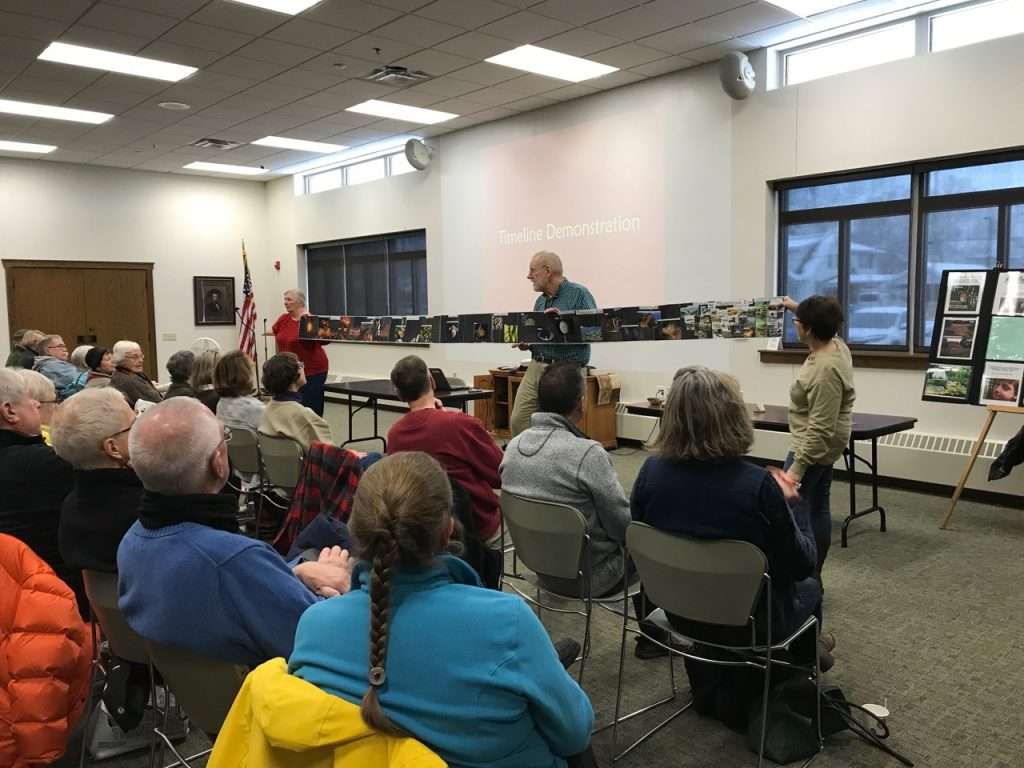 Above: Ray's geologic-timeline demonstration, done with a little help from his friends, at his November 2018 "Geology at the Local Level" talk for the Kettle Moraine Wild Ones and Kettle Moraine Land Trust, Mukwonago, Wisconsin. (Photo taken and generously provided by Sue Heffron.)